Our services are designed to help optimise your assets performance.
The Drain Man works with a wide variety of commercial clients throughout Australia providing proactive and preventative maintenance services of sewer and stormwater assets.
Equipment is as Important as the Skill and Experience of the Operator and TDM has it ALL covered!
Stacks, Urinals, Grease Traps, Sump pump pits, Kitchens, Toilet Blocks, Laundries, Chutes, Conduits, Pipelines, Drains, Concealed Downpipes
With over 30 years of experience, The Drain Man (TDM) specialises in CCTV inspection, clearing, maintenance and relining of sewer and stormwater drains across Australia.
The Drain Man's unique focus and unparalleled knowledge ensures your drainage assets are proactively maintained to the highest standards, mitigating risks, improving safety, and reducing costs.
The TDM team consists of registered plumbers and skilled technicians focused on providing the highest level of service in the drainage maintenance space.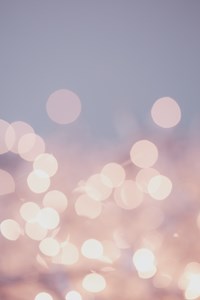 We're proud to be dedicated to various industries that service a large range of businesses within Australia.
If you're in need of a drain solution, don't delay and start the conversation with us.
Health Care • Aged Care • Education • Facility Management • Utility Organisation
Government • Property • Civil • Construction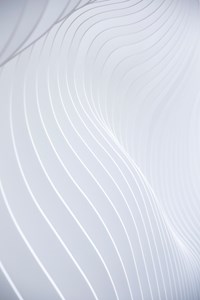 Commercial Services include: