Do you need to unblock a drain?
Blocked drains can happen due to a multitude of reasons and can cause inconvenience, health issues, and property damage.
How can you tell if your blocked drain is a sewer or stormwater issue?
Sewer Issue
Your blocked drain is a sewer issue if it affects fixtures inside your house.
Examples include:
Blocked toilets
Sinks
Basins
Baths
Showers
Stormwater Issue
Your blocked drain is a stormwater issue if it is most obvious during heavy rain.
Commonly Involves:
Blocked downpipes
Pits
Channel grates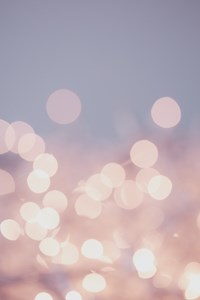 The Drain Man has over 80 highly skilled employees with all the required equipment who can fix your blocked drain.
Here's how we do it, in 3 easy steps:
1. Collect Background Information
Confirmation & Observation
- To ensure efficient use of time, we have a booking conversation which obtains information about the drain blockage.

- Once on-site, with you, Your Drain Man surveys your situation and decides on the investigation protocol.
"We are not on-the-clock...until this phase is complete"
The Really Good News ….
If a Drain Relining solution is required, there is minimal disruption due to our Hi-Tech expertise.
No Dig – No Damage – No Danger
Essentially, you'll have 'new pipes' as The Drain Man relining process uses the existing pipe as an initial base to form the new pipe liner.
Once cured, the liner has independent structural integrity, providing 'as new' or better pipe.
It's the Safe Choice.
If you have any questions about pipeline inspections, drain clearing or pipe relining at your premises, contact our friendly team. We'll be happy to help in any way we can.