The Drain Man Proudly Supports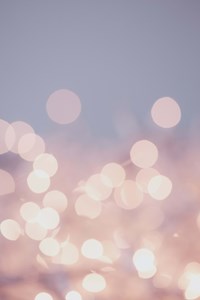 We donate $5 for every drain clearing job we do!
Since January 2023 we have been making donations on our customer's behalf to two amazing charities in Sydney & Melbourne. Your decision to choose The Drain Man to clear your blocked drain helps to raise more money to help sick kids in Victoria and New South Wales through a $5 donation to either the Sydney Children's Hospitals Foundation or the Royal Children's Hospital Good Friday Appeal.
The Sydney Children's Hospitals Foundation was formed in 1989. It raises millions of dollars every year for two major children's hospital's, as well as specialised care services and cutting edge paediatric research across NSW.
The Good Friday Appeal raises valuable funds for The Royal Children's Hospital Melbourne every year. In 2022 the appeal raised over $22 million and has raised more than $345 million since it began in 1931.
Please keep an eye on our social media pages and/or visit our website to see how much has been raised and donated to these amazing charitable organisations thanks to you, our loyal customers. We publish monthly totals so you can see how much has been donated.
Do you need to unblock a drain?
Blocked drains happen for all sorts of reasons (eg. tree roots blocking the drains, etc...) They are inconvenient and can cause health issues and property damage.
How to tell if your blocked drain is a sewer or stormwater problem:
Sewer Blockage
You have a blocked sewer if the problem is affecting anything INSIDE your house.
For example:
Blocked toilet
Kitchen, bathroom or laundry sink
Basins anywhere in the house
Bath or Shower
Dishwasher or washing machine
Stormwater Blockage
You have a blocked stormwater drain if you have flooding OUTSIDE your house - such as your garage or garden or under your deck, especially if it occurs after or during heavy rain.
Examples include:
Blocked downpipes from your roof
Blocked Stormwater Pits or drains
Blocked channel grates
Anywhere rainwater is meant to go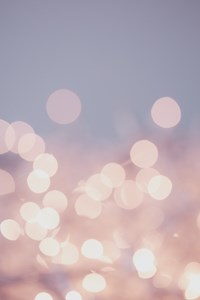 The Drain Man has over 80 highly skilled employees who have all the required equipment to fix your blocked drain.
Here's how we do it, in 3 easy steps:
1. Understanding your problem & your needs
Confirmation & Observation
- To ensure efficient use of time, we have a booking conversation which obtains information about the drain blockage.

- Once on-site, with you, Your Drain Man surveys your situation and decides on the investigation protocol.
"We are not on-the-clock...until this phase is complete"
3. Long-term solution to drain blockages
Permanent Solutions
If your drain blockage was simply caused by a short-term problem, we will clear it and that's the end of our service.

If however your drain has serious ongoing problems that are likely to cause repeated future blockages (such as tree-root intrusions, partial or complete collapse of the drain, cracks, breaks or joint dislocation, we will offer you a long-term solution designed to prevent future drain blockages.
The Really Good News ….
If a Drain Relining solution is required, there is minimal disruption due to our Hi-Tech expertise.
No Dig – No Damage – No Danger
If you have any questions about pipeline inspections, drain clearing or pipe relining at your premises, contact our friendly team or book our visit. We'll be happy to help in any way we can.