---
Servicing Perth
The Drain Man is the premier drain clearing and relining service provider in Perth and a company you can trust and rely upon. We service both North and South of the river from Perth CBD out to Yanchep in the North, Ellenbrook and Aveley in the North East, Mundaring and Parkerville in the East, Maddington and Gosnells in the South East and Rockingham and Port Kennedy in the South and all suburbs in between.
The Drain Man attends in excess of 1,550 blockages and relines in excess of 10,000 meters of drain in Perth.
We are a local Australian owned company.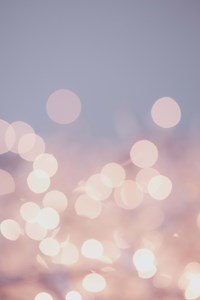 ---
A blocked drain can cause inconvenience, health issues, and property damage and commonly occur within sewer and stormwater drains.
Your blocked drain is a sewer issue if it affects fixtures inside your house and includes toilets, sinks, basins, baths or showers.
Your blocked drain is a stormwater issue if it is most obvious during heavy rain and commonly involves blocked downpipes, pits, overflowing grates and is usually caused by tree roots growing into your drain.
Here's how we do it, in 3 easy steps:
1. Collect Background Information
Confirmation & Observation
To ensure efficient use of time, we have a booking conversation which obtains information about the drain blockage.

Once on-site, with you, Your Drain Man surveys your situation and decides on the investigation protocol.
"We are not on-the-clock...until this phase is complete"

Drain Relining
Problems With Broken, Collapsed, Blocked or Root Infested Drains?
The Drain Man is here to help, being an award-winning specialist, who will clear the blockage without making the situation worse.
The Drain Man "No-dig" relining system uses the latest trenchless technology which ensures that Customers do not have to pay for costly restoration of concrete driveways, patio areas, paths, or gardens etc, and carries a lifetime warranty.
To identify the cause of the problem and prepare the drain for relining, The Drain Man will use professional equipment such as CCTV camera and high-pressure water jets and clearing equipment to clean the drain. The Drain Man uses a CCTV camera on each job so that we can provide the Customer with recorded vision which provides clarity surrounding what we need to do to provide a Long Term Solution.
The Drain Man can reline an entire sewer or stormwater drain or patch repair short or small sections, the result being a stronger, smoother flowing drain. Drain relining is virtually impervious to tree-root intrusions, are 100% leak-proof, are stronger than the original pipe and are guaranteed for a lifetime.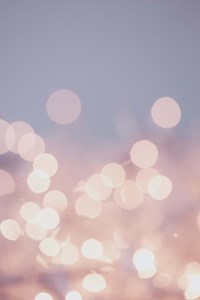 Meet your Local Drain Man or Woman
---
Kieran
Kieran is one of the longest serving employees of The Drain Man and has been an integral part of the team since 2008 and performs drain clearing, cleaning, and relining.
Kieran is a qualified plumber exceeding 25 years' experience in the industry and is responsible for delivering some of the more complex works.
Kieran shares his wealth of knowledge and leadership skills to our other employees in the field.
James
James is a qualified plumber with over 10 years' experience and has been with The Drain Man since 2022.
James is responsible for delivering drain clearing and cleaning works as his primary role.
Brad
Brad is a qualified and experienced plumber and has been part of team since 2015.
Over many years industry experience, Brad performs in-drain cleaning, clearing and relining.